New Client Information Center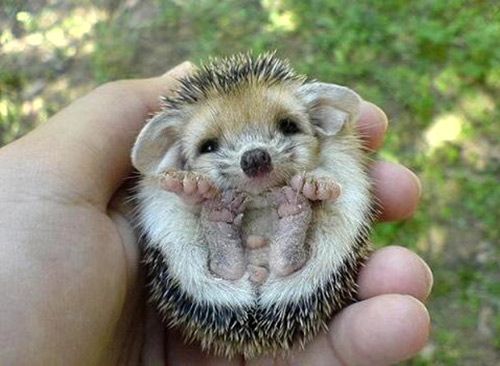 Welcome to Louisville Family Animal Hospital. We have been proudly serving the Louisville area since 1997, and have been an accredited member of the American Animal Hospital Association since 2006 by consistently adhering to their strict professional standards for the practice of quality veterinary medicine.
To help your first visit to us be relaxed and informative, please plan to arrive 15 minutes early to complete the registration process, and bring along the following:
Your pet's history of all vaccinations administered to date

A copy of your pet's past medical history in the form of exam notes or the medical chart. This includes surgical history, lab work, and any significant medical issues. You may ask a previous veterinarian to fax records to us in advance of your appointment at 303-926-0458.

Any medications your pet is currently receiving, including heartworm, flea and tick medication, topical sprays or creams, herbal mediations or supplements, and any other medications prescribed by a veterinarian.

Your pet's microchip information.

Information regarding your pet's current diet, including the brand name, amount fed, frequency, number and types of treats per day.

A list of any questions or concerns you may have regarding your pet including any significant changes in appetite, water intake, behavior, or appearance.

Lifestyle information such as indoor versus outdoor pet, time spent traveling to different states or countries, hiking/camping, dog parks, daycare, boarding or grooming facilities.
For your convenience, we offer our registration forms online. You may click on the links below to download the forms, which require AdobeReader. You may fax the completed forms to us or bring them to your pet's first appointment.
New Client Registration Form
Finance Policy
​​​​​​​
*get AdobeReader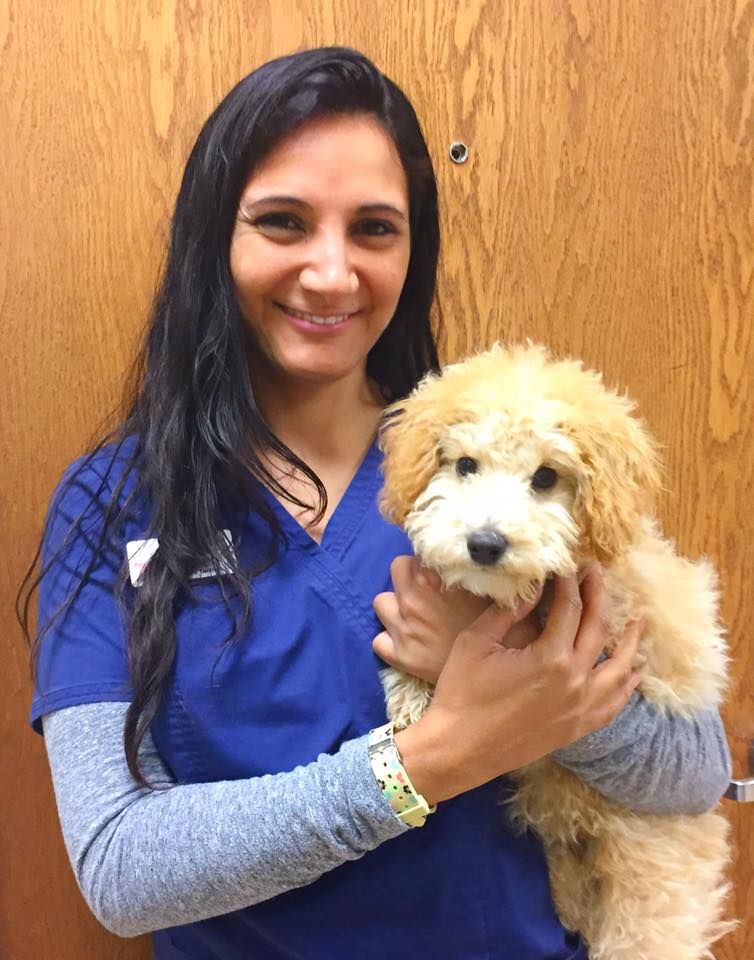 Appointments
To allow ample time for our patients and scheduled surgical procedures, we operate on an appointment basis. Walk-in patients are welcomed, but we cannot guarantee waiting times as preference is extended to our scheduled appointments. We also offer Day Admissions, at no additional charge, as a convenience for our established patients.
Emergency cases always receive first priority, and we will do our best to accommodate our previously scheduled appointments with minimal delay.
Patient Arrival Policy
The safety and comfort of our clients and patients are a priority. All dogs must be on a leash and properly controlled while in the waiting area. All cats and exotic pets must be presented in an appropriate carrier or on a leash.
We understand that your pet may be anxious or uncomfortable in new surroundings, or around other animals. If you have concerns regarding your pet, please discuss them with a Client Care Coordinator when scheduling your appointment so we can plan to make your pet's visit low-stress.
Kids and Pets
We enjoy having children come along for their pet's appointment – a trip to the veterinarian can be a wonderful learning experience. We ask that children, especially the very young, be supervised in the waiting area. Pets may become uncharacteristically anxious or uneasy in the waiting area, and not receptive to being approached by children who are unfamiliar to them. Our Children's Area is stocked with toys and activities to help our young guests pass their time in the waiting area safely.
Payment
We require payment in full at the time services are rendered. Hospitalization and major procedures may require a deposit. For your convenience, we accept debit cards, credit cards (Visa, Mastercard, Discover, American Express), cash and personal checks.
(New clients please note: Personal checks are not accepted for the first visit.)
We also accept Care Credit. This is a medical credit program which offers 6-month interest-free plans, allowing you to spread out the payment of more costly treatments. The program may be applied for at any time. Speak with one of our Client Care Coordinators for more information and an application, or click the Care Credit logos below to apply online.
Pet Insurance
Pet insurance coverage is another option to assist with your pet's health care expenses; however, not all pet insurance plans offer the same benefits. Some programs cover accidents to your pet but not illnesses. Some provide benefits for cancer treatments, others do not. For help in selecting a plan which offers the most appropriate and comprehensive coverage for your pet, please visit:
www.petinsurancereview.com