End of Life Care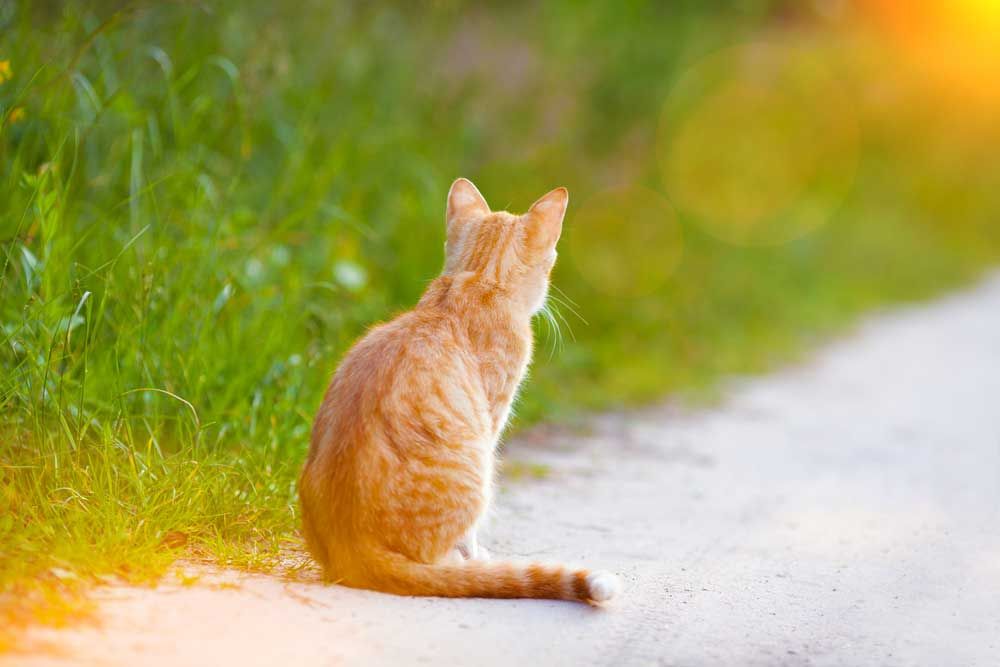 Coping with the loss of a beloved companion is never easy and owners are often faced with making difficult end-of-life decisions for their pets.
Our staff will help you reflect on your pet's quality of life and review medical options, special needs, pain management and palliative care so you can make a fully informed decision as to what is best for your pet and your family.
We are here to support you through this important time in your pet's life. We will compassionately help guide you with the decisions regarding your pet's aftercare and how to honor their memory.