Emergency and Critical Care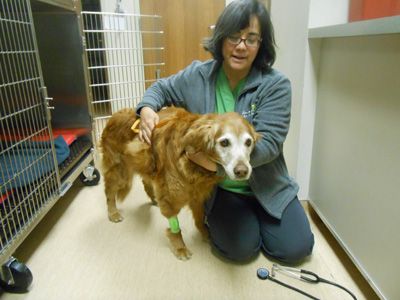 Should your pet require immediate veterinary attention due to an illness or injury during our regular office hours, please contact us immediately. We will be prepared to provide critical care for your pet upon your arrival.
A medical emergency for your pet may be any of the following situations:
Bleeding
Having trouble breathing
Unable to walk or put any weight on a leg
Injured after being hit by a car
Injured after falling from a tall height
Unconscious
Having a seizure
Vomiting repeatedly or has dry heaves
Bloated or has a distended (extended) abdomen
Sick from having eaten something poisonous or chewed/swallowed anything dangerous
Unable to open an eye or has an eye injury
Not able to urinate or defecate
Pregnant females having a hard labor (longer than a half hour)
24-hour emergency services may be obtained through our colleagues at Colorado Animal Specialty & Emergency (CASE) (303-545-2273). Please see our 'Pet Emergency' page for an interactive map.