Exotic animal care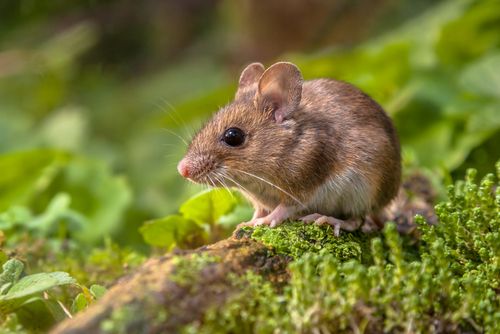 We love seeing exotic animals and pocket pets as well, such as ferrets, rabbits, hedgehogs, gerbils, rats, mice, sugar gliders, chinchillas, and guinea pigs!
We are available to help owners become knowledgeable regarding the environmental, nutritional, and health needs of these very special pets. In the wild, these animals usually mask the signs of illness as a protective and survival mechanism, so it important that owners learn to recognize when their pet may be ill and bring them in for treatment promptly.
We also recommend regular wellness visits to keep your exotic pet in good health.