Gift Certificates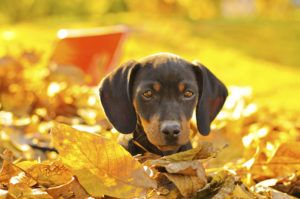 A gift certificate from Louisville Family Animal Hospital is a unique and wonderful way to give the gift of wellness! Whether it's to welcome a new puppy, kitten or adopted pet, or help out with the ongoing support and care of a treasured companion, there is no better way to celebrate a pet than to assure them the very best in veterinary care.
Gift certificates are available year-round, good towards any of our products or services and can be customized to fit your special needs. We do not charge a fee to purchase a gift certificate, and they are good for one year from the date of purchase. Any value not used on a single visit will be credited to the receiver's account for future use.
To purchase a gift certificate, stop by the hospital, call us at 303-661-0702 during business hours or email us at [email protected]. If you would like to purchase a gift certificate for a new client, we will need you to provide the client's name, address, and phone number. You may pick up your gift certificate in person, or we will mail the certificate to the recipient, in a card with your own special message.