April Heartworm Testing and Prevention Promotions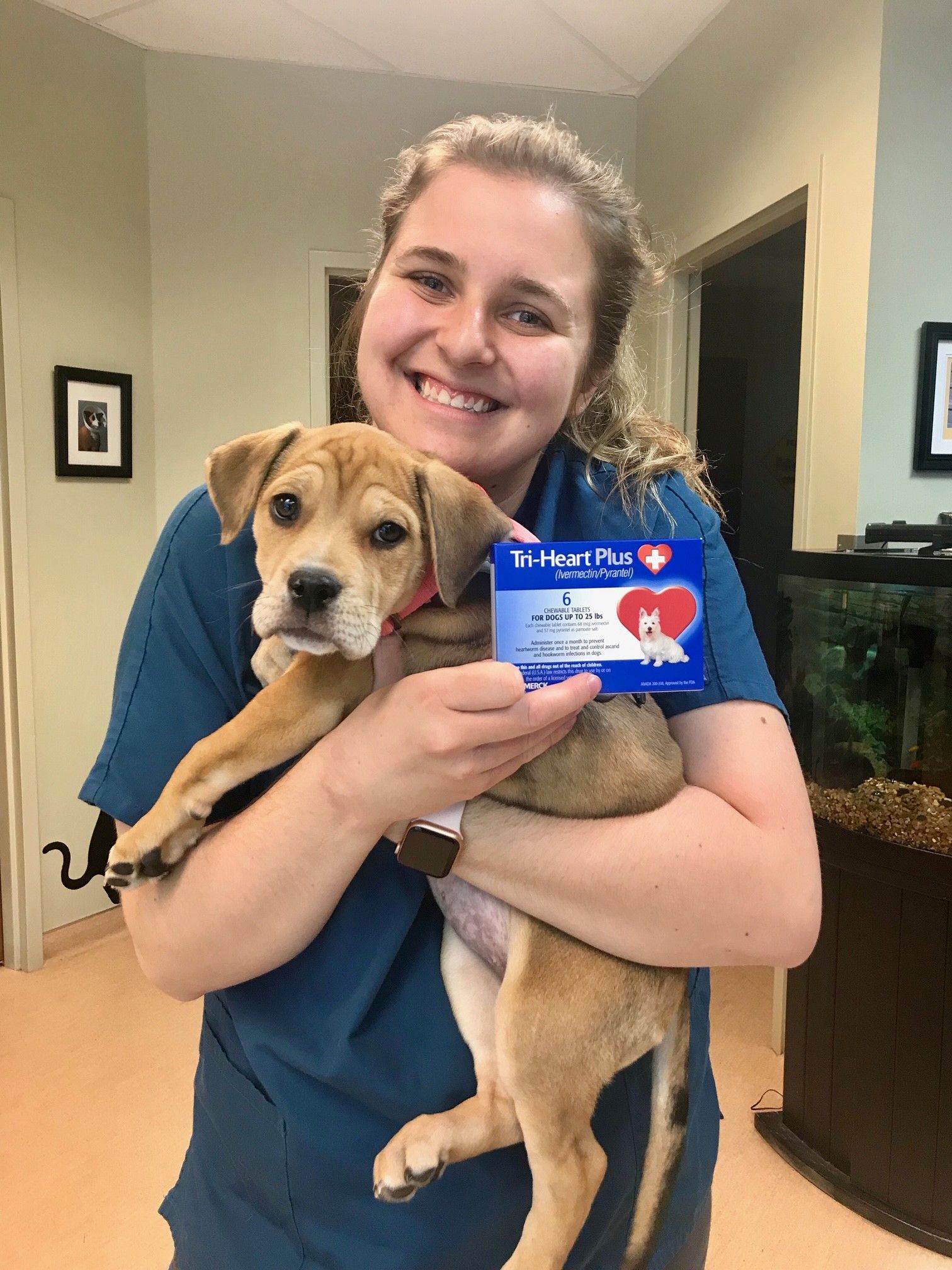 Spring is here! With the warmer weather comes more intestinal parasites and mosquitoes, which leads to a higher risk of heartworm disease. For the most complete protection against intestinal parasites and heartworm disease, we are offering the following specials for the entire month of April:
$15 off a heartworm test and purchase of 12 month supply of prevention OR $8 off the purchase of 12 month supply of prevention.* Additional savings on heartworm prevention are available from the manufacturer when you buy 12 doses. (Patient must have current annual wellness exam in order to get 12 doses).
​​​​​​​
$8 off a ProHeart 6 Injection, which is an injectable heartworm prevention. A single injection of ProHeart 6 will protect your dog against heartworm disease for 6 full months
Is your pet due for a wellness exam, heartworm test, or prevention refill? Give us a call and schedule an appointment if needed!

*This promotion cannot be combined with other promotions or discounts.