Charity Fund Donations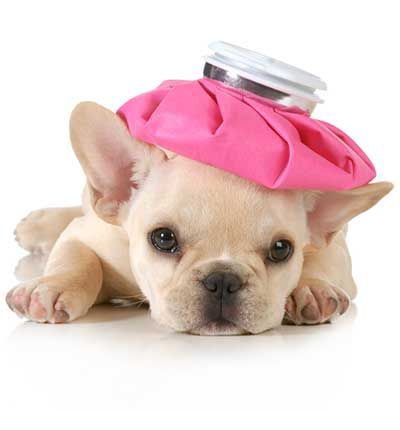 The "Love For Animals Hope" Fund
At Louisville Family Animal Hospital, we have set up an ongoing assistance fund, supported by the generosity of our clients, staff and friends, to help many of our patients receive needed medical treatment their owners were financially unable to provide. Veterinarians, technicians and our support staff contribute to the decision-making process in identifying worthy cases.
Thanks to the support of fund contributors, we have been able to treat pets requiring extensive periodontal care, dental extractions, specialty and emergency surgical procedures - giving them the opportunity for a healthy, happy life with their families.
If you would like to donate to the "Love For Animals Hope" Fund, please call us at 303-661-0702 or email us at [email protected] . We will be happy to provide you with information as to how to contribute by check, cash or credit card.
We also support the following pet-related organizations in their mission:
Area humane societies

Local rescue groups

9PetCheck

Central Oklahoma Humane Society Disaster Relief​​​​​​​