New Pet Care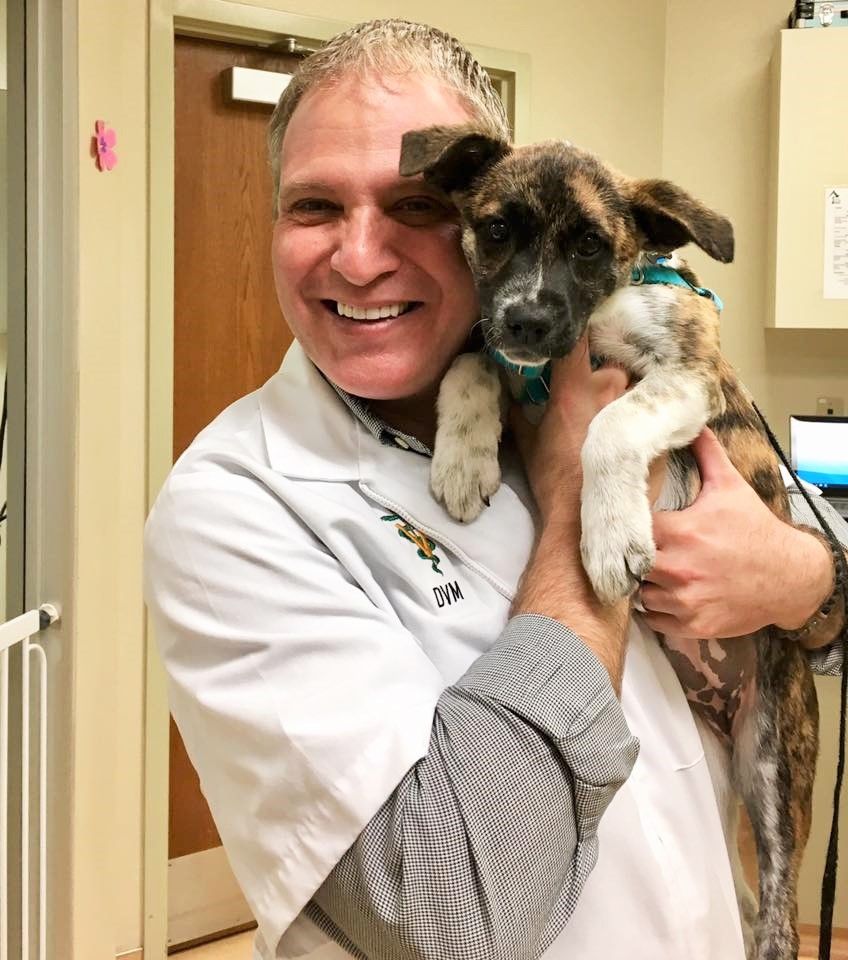 Bringing home a new pet, whether a puppy, kitten, or an adopted older pet – is always an exciting time! We recommend scheduling a wellness exam as soon as possible and plan on regular semi-annual visits. Dogs and cats age more quickly than humans, their health can change dramatically in a shorter period of time. Regular wellness visits allow for the early detection and treatment of health issues, and better quality of life for your pet.
Be sure to bring any health records to the first wellness appointment, and a list of any questions or concerns you may have regarding your new pet. In addition to conducting a comprehensive physical examination, the veterinarian will be discussing:
Vaccination protocols and timelines

Parasite testing, treatment, and prevention

Leukemia virus and immunodeficiency virus testing (for cats only)

Spay or Neuter surgery

Microchipping

Nutrition and exercise requirements

Breed-specific counseling regarding potential health risks and preventive care
We support the efforts of area shelters in their mission to find forever homes for unwanted animals. If you have adopted your new pet from an area shelter, their first wellness examination is free.