Pain Management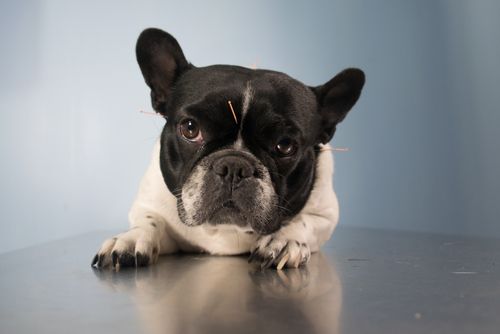 We believe that recognizing, preventing and alleviating pain is a critical to excellent patient care and maintaining quality of life for your pet.
Pain management plans are specifically tailored for each pet, either as a component of the diagnostic process or in the treatment of illness or disease. We administer pain medication before, during, and after surgical or dental procedures and will often discharge patients with pain medication to ease their recovery at home.
Pets who are comfortable and relatively pain free heal faster … and those who are coping with chronic health issues enjoy a better quality of life with a well-designed pain management program.