Digital Radiography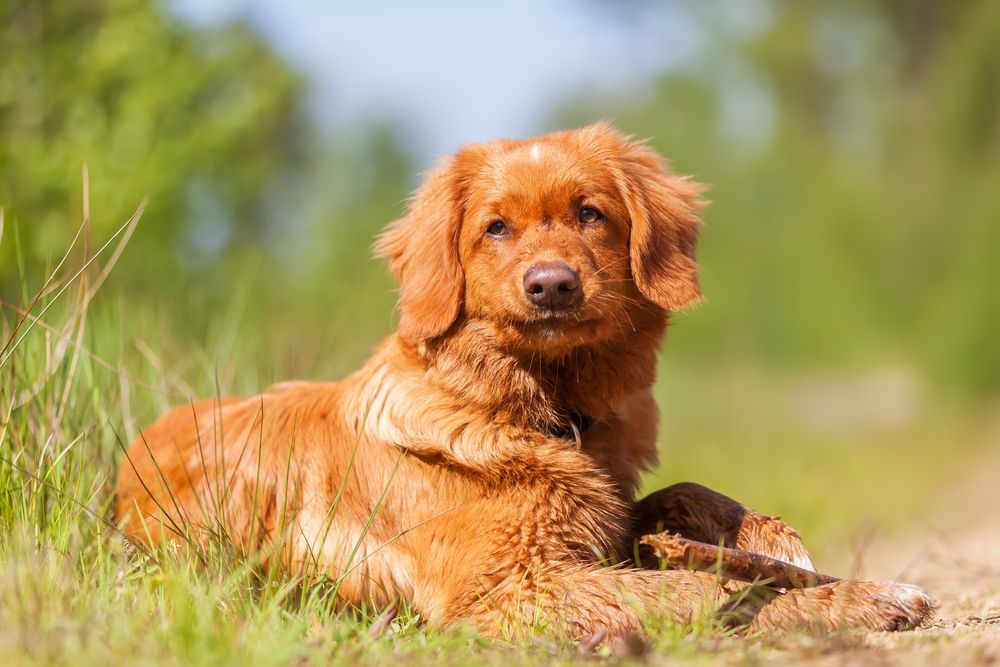 X-rays are an integral component of the diagnostic process, allowing the veterinarian to evaluate your pet's internal organs, bones, joints, muscles and teeth.
Digital x-ray provides a better quality image than traditional x-rays, as doctors can make adjustments to the contrast or enlarge images, eliminating the need to repeat x-rays. This has the added benefit of reducing both pet and staff exposure to additional radiation. Digital x-rays are available for immediate viewing on a computer screen, which the veterinarian can review with you during your pet's appointment. Digital x-rays are often used in conjunction with an ultrasound scan in the diagnosis and treatment of your pet's illness.
Should your pet require a veterinary specialist or consultant, we can easily forward digital images electronically, allowing for a faster evaluation and start to your pet's treatment plan.
Digital dental radiographs offer the same benefits for your pet, and are recommended as part of every complete periodontal treatment.